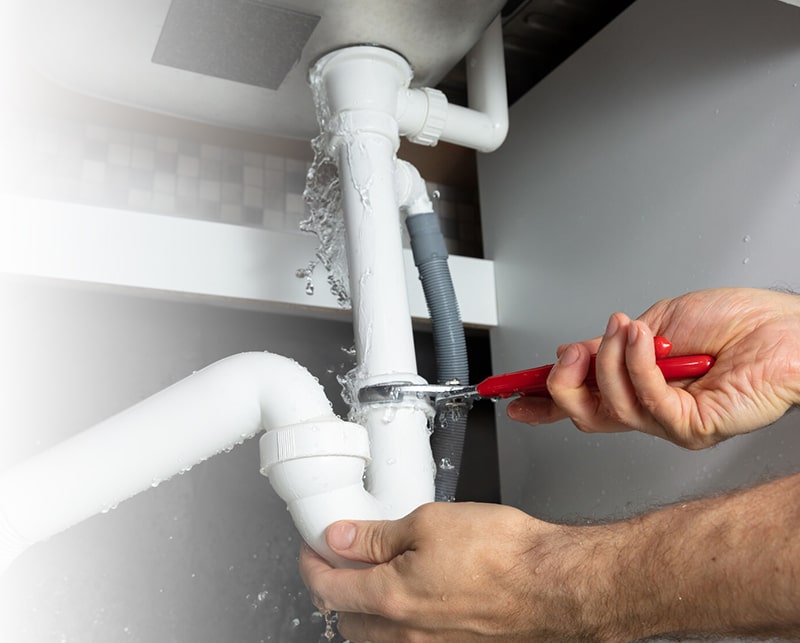 Experts Of Leak Detection
Many things can cause water leaks, but some of them are common than others. However, the trouble is that you can't always tell where water leaks occur. It's challenging to spot water leaks, especially if they are hidden inside walls or underground in Stafford, Texas, unless you are an expert plumber.
It might take weeks or even months for you to spot the water leak position till they cause you severe disasters! Thus, the professionals of 911 Water Heater Stafford TX will take care of your water leak detection need. If you suspect that you have a hidden water leak inside your house, call us right away. Contact us today!
Water Heater Repair
Replacing Water Heater
Plumbers Near Me
Clogged Drain Service
Water Leak Repair
Toilet Not Flushing
Why Choose Our Services
Professional Plumbers
Certified Services
Affordable Prices
Early Signs Of Water Leaks
The main issue behind eater leaks is being hidden and hard to find and spotting them from the first place! Not all water leaks are not obvious, as you might take a month to discover the leak. Meanwhile, dripping water will cost you extensive damages, starting with affecting your house's foundation that ends with catastrophic high energy bills.
Thus, the sooner you spot the water leak signs, the better you will be. These signs include cold or warm spots on the concrete. Strange puddles are forming around your house foundation. Sounds of running water even if you don't have any running water. There are cracks in your appliance or fixtures. Thus, with all these signs, you need a 911 Water heater in Stafford, TX.
Alief
Fresno
Missouri City
Houston
Richmond
Bellaire
Barker
Katy
Sugar Land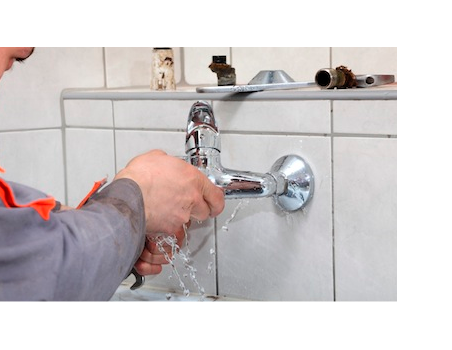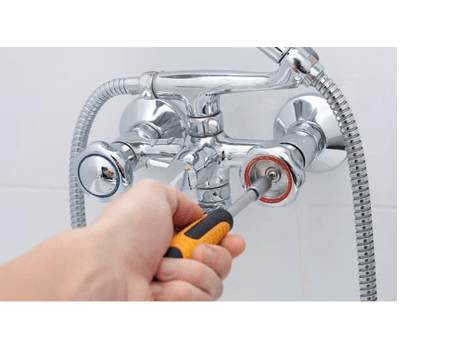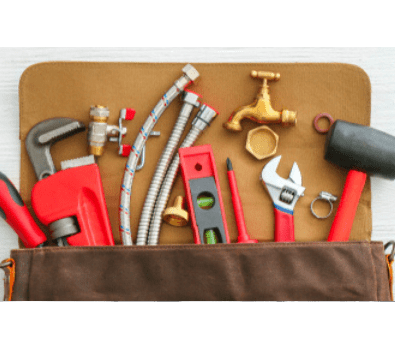 Client Testimonials





Get A Quick Quote
Fill Out The Fast Form Below And We Will Reach Out To You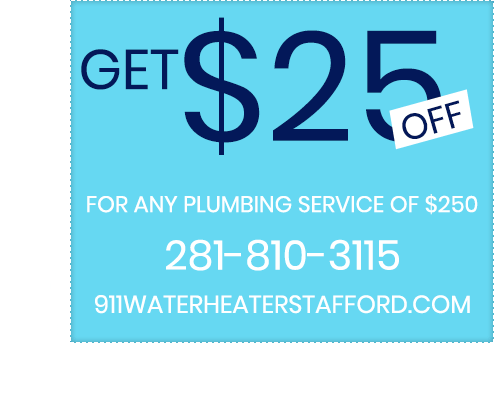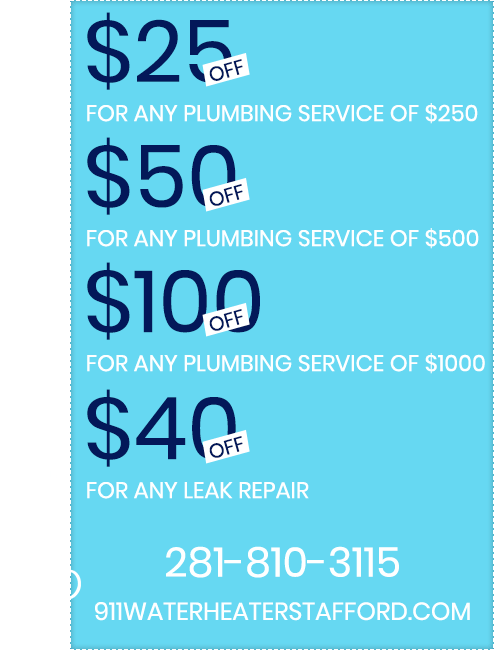 Trust Our Pro Leak Repair Service
To determine you have a water leak or not, you need to shut off all water taps inside & outside your house. Then, start recording the meter! Get back after an hour to see if the meter changed or not. If your water usage changed from the first time, there is a good chance that you have a water leak that needs a professional plumber as 911 Water Heater Stafford TX .
Fixing water leaks is a project that must be left for expert plumbers. Professional plumbers have the essential tools and experience to handle this job. They are licensed enough, which means they won't get stuck in the middle! Now you have someone you can trust and do the job for you right away, call now!
© Copyright 2020 All Rights Reserved.. 911waterheaterstafford.com