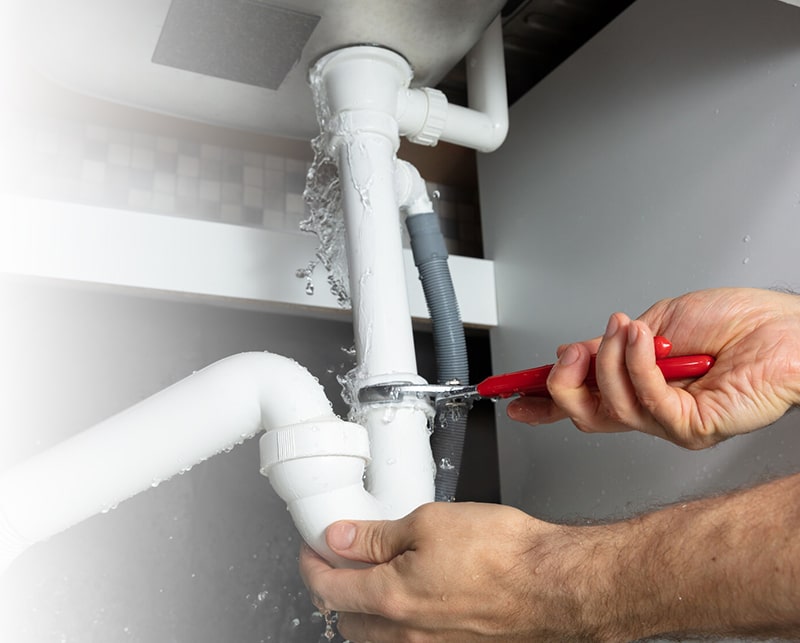 #1 Plumbing Repair Service
If you need a reliable & skilled plumbing repair service to perform your professional plumbing repair service in Stafford, Texas, choose 911 Water Heater Stafford TX for effective results & cheap pricing. We are considered as the experts of residential & commercial plumbing repairs; contact us anytime for same-day service.
With our professional team, you are in the right place. We guarantee you satisfaction as the best plumbers in the business perform our services. Give us a call today to schedule an appointment for an emergency plumbing repair service. Don't worry; our experts are always ready to go with the highest technology equipment.
Water Heater Repair
Replacing Water Heater
Clogged Drain Service
Water Leak Repair
Toilet Not Flushing
Why Choose Our Services
Professional Plumbers
Certified Services
Affordable Prices
Common Plumbing Repair Issues
No matter how big or small the plumbing issue you have, our professional plumbers have dealt with many problems. Here are some of the most common repair issues that we have met! A leaky pipe is a common year-round issue that needs you to keep an eye on. Once you notice water spots, call us!
Accumulated soap & hair can buildup in the drain, causing it to drain slowly & eventually turn clogged. Don't let your money go down the drain if you have a running toilet! We know how old homes suffer from low water pressure & can deal with it. Also, a garbage disposal can clog or malfunction for some hidden reasons! No matter what the problem is, give 911 Water Heater Stafford TX a call right away.
Alief
Fresno
Missouri City
Houston
Richmond
Bellaire
Barker
Katy
Sugar Land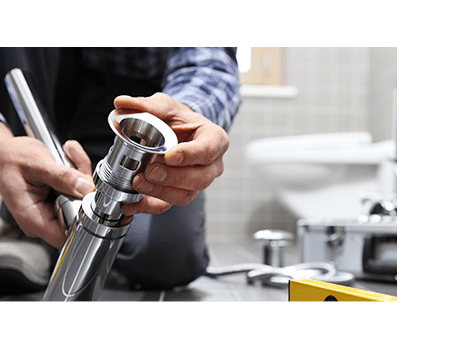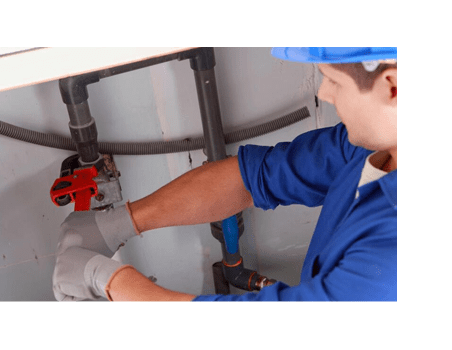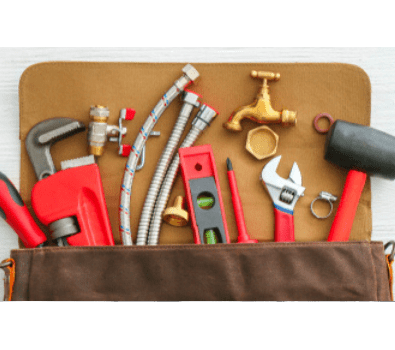 Client Testimonials





Get A Quick Quote
Fill Out The Fast Form Below And We Will Reach Out To You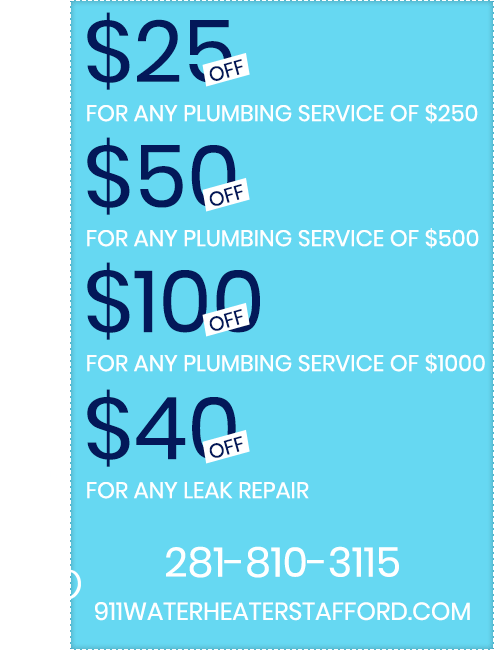 When To Skip DIY Plumbing Repair?
Many people try to save their money by attempting to start plumbing repairs on their own without the help of a professional plumber! If you have the experience and a handy who knows more about the plumbing system, there might be few repairs you are willing to do it. However, if you don't have experience, you should leave it for 911 Water Heater Stafford TX .
Don't risk doing causing more damage to your plumbing system without the right tools or skills, and count on us. When you have an emergency plumbing situation, you can only use your DIY skills to find the problem until we arrive but not to fix the issue. Give us a call at any time you have a plumbing repair issue.
© Copyright 2020 All Rights Reserved.. 911waterheaterstafford.com