When To Call A Plumber
The toilet is one of the excessively used rooms inside our houses. Therefore, it becomes a surprise when our toilet breaks or gets out of service! A broken toilet can be a frustrating thing for everyone inside your house. Probably you are now in need of an immediate repair service to solve this problem quickly.
Many issues can arise within the tank of your toilet as this area contains so many moving parts. You probably encounter constantly running water or hear a strange noise coming out of your toilet, right? Do you have a water accumulation at the base of your toilet? No matter what, 911 Water Heater Stafford TX has the solution for you.
Water Heater Repair
Replacing Water Heater
Plumbers Near Me
Clogged Drain Service
Water Leak Repair
Toilet Not Flushing
Why Choose Our Services
Professional Plumbers
Certified Services
Affordable Prices
Signs Of Bathroom Plumbing Issues
Most of our clients in Stafford, Texas, call us for immediate toilet repair service that clogged drains are the main behind it. This mainly happens when some materials get stuck in the pipes. The plunger isn't a good solution for most cases; calling a qualified plumber like 911 Water Heater Stafford TX  reasonably necessary.
Leaks also a clear sign as to when you see puddles of water around your system base; call us. Having a wobbly toilet is a significant issue that requires more than just a plunger. That's why we are always here, ready to help you. We know that constantly running toilets can cause many reasons and end up costing you high utility bills.
Alief
Fresno
Missouri City
Houston
Richmond
Bellaire
Barker
Katy
Sugar Land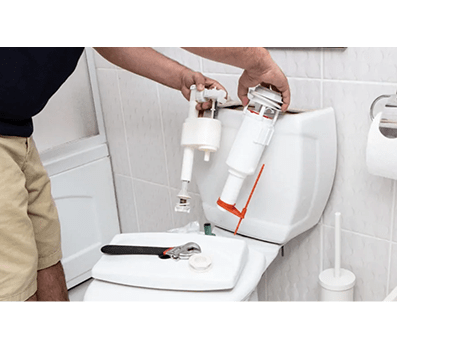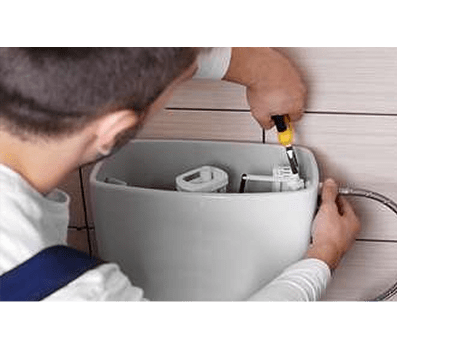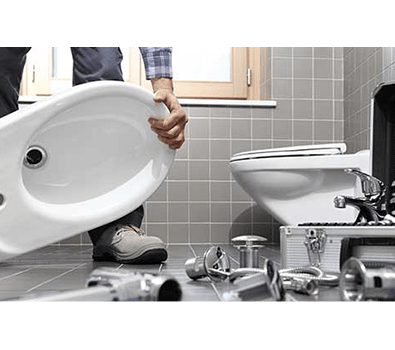 Client Testimonials





Get A Quick Quote
Fill Out The Fast Form Below And We Will Reach Out To You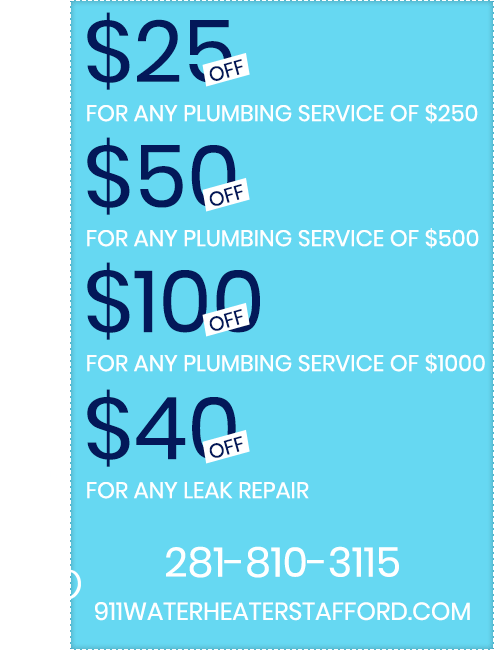 When To Think Of Replacement?
At 911 Water Heater Stafford TX , we prefer toilet repair rather than replacement as in most cases repairing is the ideal option as long as the issue is in one or two components. However, sometimes the damage is extensive as you will need a replacement for the whole toilet. At times the cost of toilet repair is more expensive than a brand new installation, so replacement is a wise decision.
Also, you might prefer replacing your toilet because you want a new & flow-low model. New toilets are more environmentally friendly as they will cost you fewer water bills monthly than other toilets. That might be enough to satisfy your needs and help you decide what you need, right? Give us a call today to schedule.
© Copyright 2020 All Rights Reserved.. 911waterheaterstafford.com